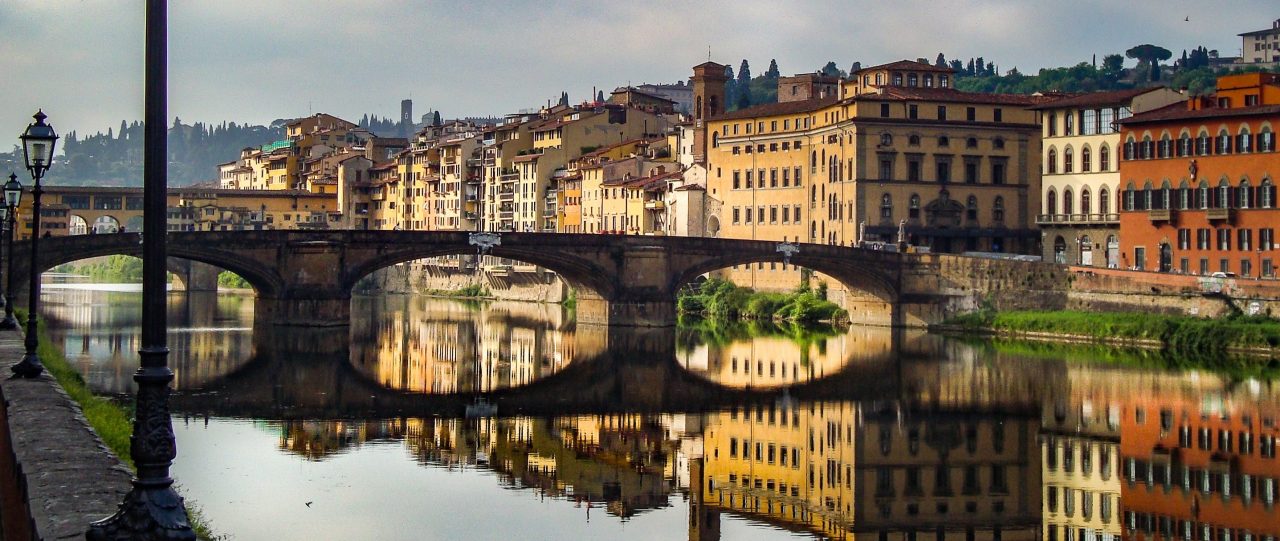 Tuscany is the most well known region of Italy to people worldwide. This area has been popular for many years, not only because of its stunning beauty, but also its wealth of culture and delicious food and wine. What better place to buy your Italian property?.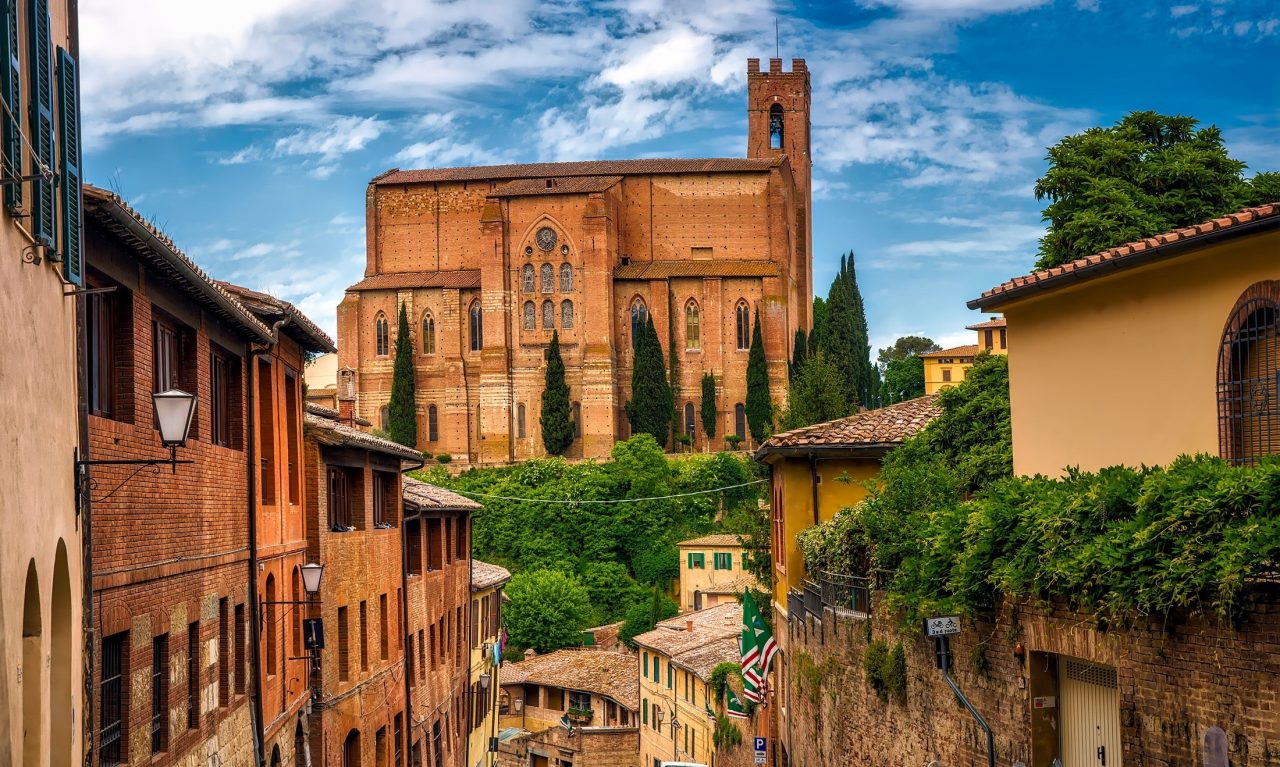 Tuscany is the art lover's paradise with Florence being at its centre and two of its most important artists, Michelangelo and Leonardo da Vinci, displaying their works in various parts of the city. Siena (famous for the Palio race), San Gimignano and Pisa (with its leaning tower) abound in history. One should not forget that Tuscany also has a wonderful coastline with many well known resorts such as Viareggio, Forte dei Marmi and Cecina to name but a few.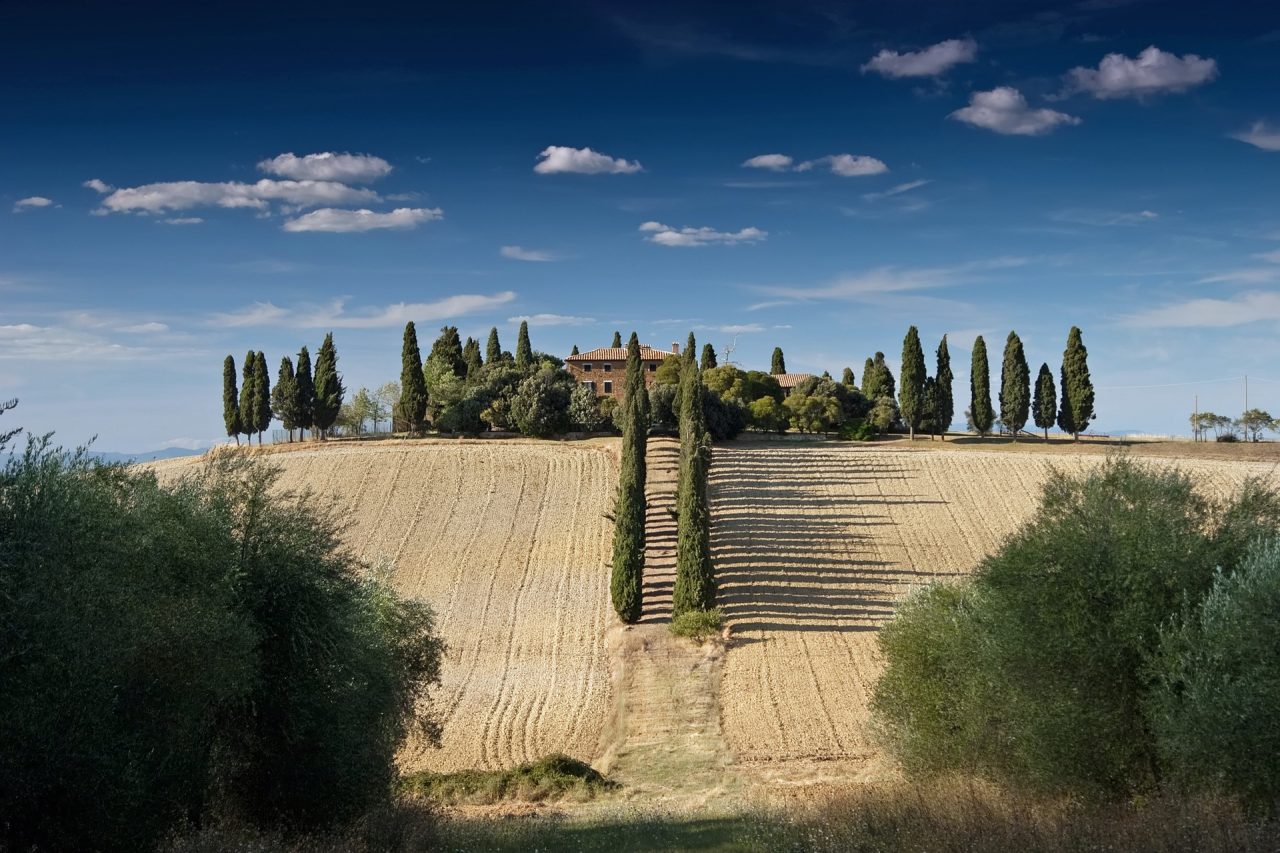 Internally, Tuscany also has a wonderful countryside, with endless rolling hills and valleys and the more rugged Casentino forest to the east. Tuscany could not be simpler to access with regular flights from virtually all airports in the UK and many airports worldwide to Pisa with some flights to Florence. Linked to this, the renowned Italian rail network, with travel at low prices, enables easy access to all areas, thus making this an excellent area to invest in some Tuscan real estate.
Tuscan cuisine with its origins in "cucina povera", or peasant cookery, is appreciated everywhere for its fine natural ingredients, including the famous Tuscan white truffles. Grilled meats form a major part of the diet, with 'Costata alla Fiorentina' the large grilled T-bone steak so popular in the region. Good Tuscan olive oil is not considered as something just to cook with, but a condiment to be drizzled over everything from meats, fish, vegetables and bread giving rise to 'Bruschetta', delicious Tuscan bread drizzled with olive oil, garlic and tomatoes. Vegetables abound, with beans, a particular favourite, the Tuscans being known as the 'bean eaters' of Italy and 'Fagioli con Tonno', beans with tuna, their speciality. One can't discuss the foods of this region without mentioning its pecorino cheese, or sheep's milk cheese, ranging from a version as fresh as ricotta, or a piquant aged version. Tuscan bread, which is salt less, historically because it retains its freshness, is eaten with almost everything.
The Sangiovese vine is the backbone of the region's production and provides the base for the world famous Chianti Classico, Montepulciano and Brunello di Montalcino which are often blended with other grapes, mainly Cabernet Sauvignon. Trebbiano grape forms the basis for the whites of the region, with Vernaccia di San Gimignano the most noted, although Chardonnay and Sauvignon Blanc are becoming more prolific, grown more in the higher areas of the region.
With endless hills and valleys, coastline and such beautiful cities, you will be spoilt for where to buy your Italian home. In towns and villages in the hills above Lucca (one of the few walled cities in Italy), there is a huge choice of houses to restore or ready to move into, providing peace and tranquility as well as ease of access to the ski resorts around Abetone. South of Pisa, with access to both the coast and the towns of Volterra and Siena, you can find the coastal apartments, or beautiful villas for sale overlooking the sea, villas with their own olive grove, or even vineyards for the more adventurous. To the east of Florence is the Casentino region this provides a wide selection of properties in an area that is not as well known, by your Italian home near the Golf course close to Poppi. The city of Florence can then also provide magnificent apartments in restored buildings. The choice of Italian real estate is endless from the most renowned region of Italy, which despite its popularity is still not overcrowded.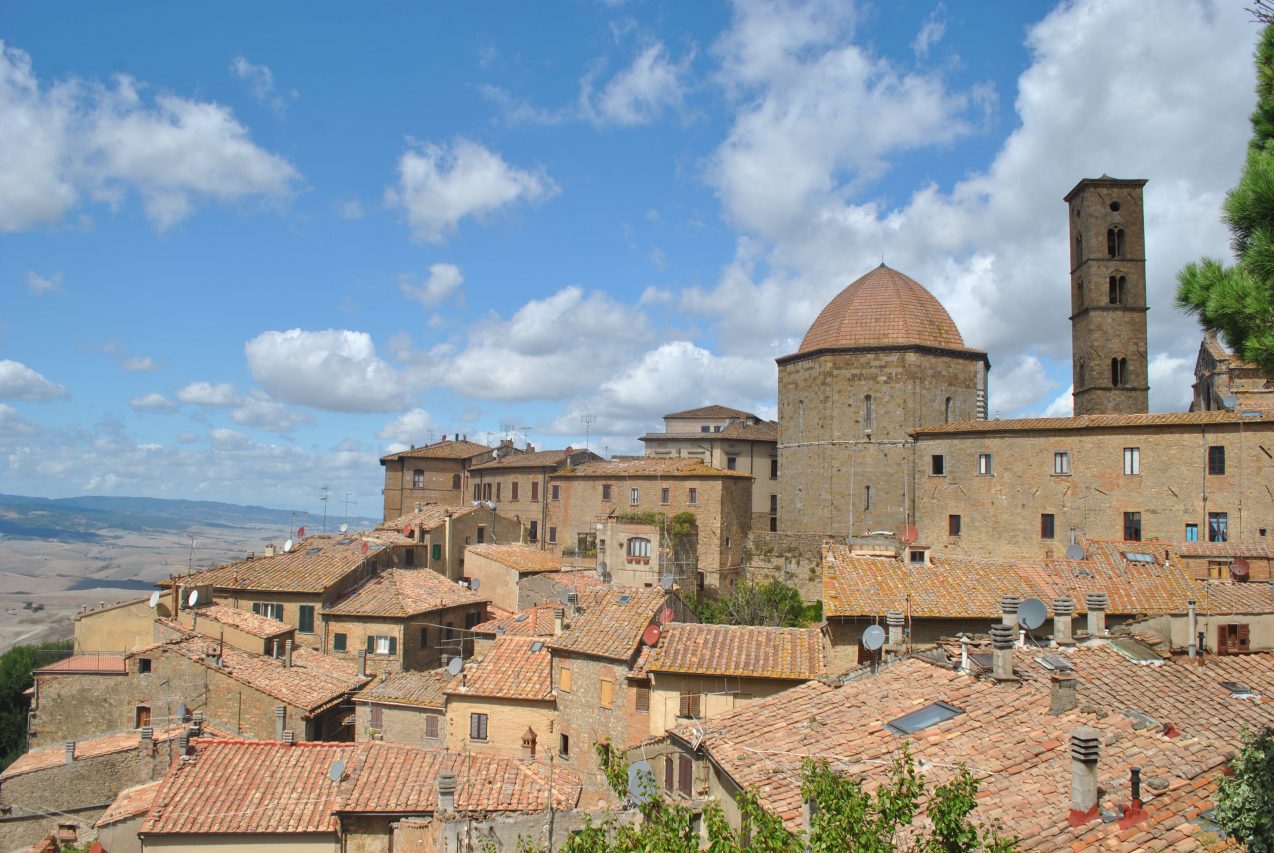 For further help or information contact:
☎️ +44 1322 660988