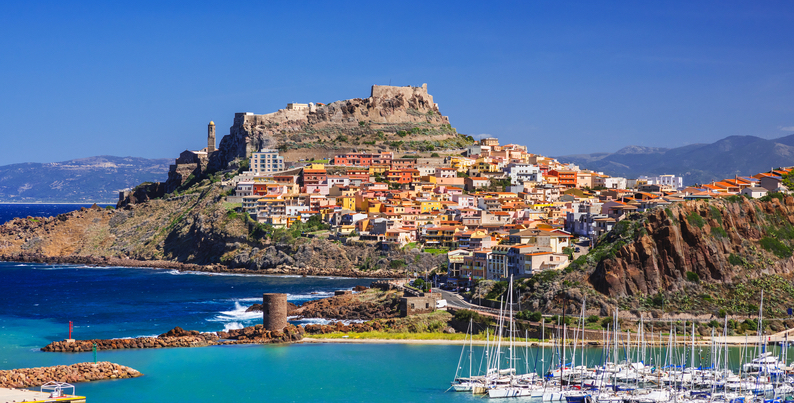 The position of this large island in the middle of the Mediterranean has shaped its character and various invasions have left a legacy that is still evident today.
This is a favourite holiday destination for the Italians and it is easy to see why as it has stunning beaches with white sand and turquoise sea. The coast is full of rocky coves and inlets and this affords a great deal of privacy, it is easy to get away from the 'madding crowds', something that is much more difficult in other parts of the world, so perfect for those who want wonderful beaches and a relaxed lifestyle when looking to purchase an Italian property.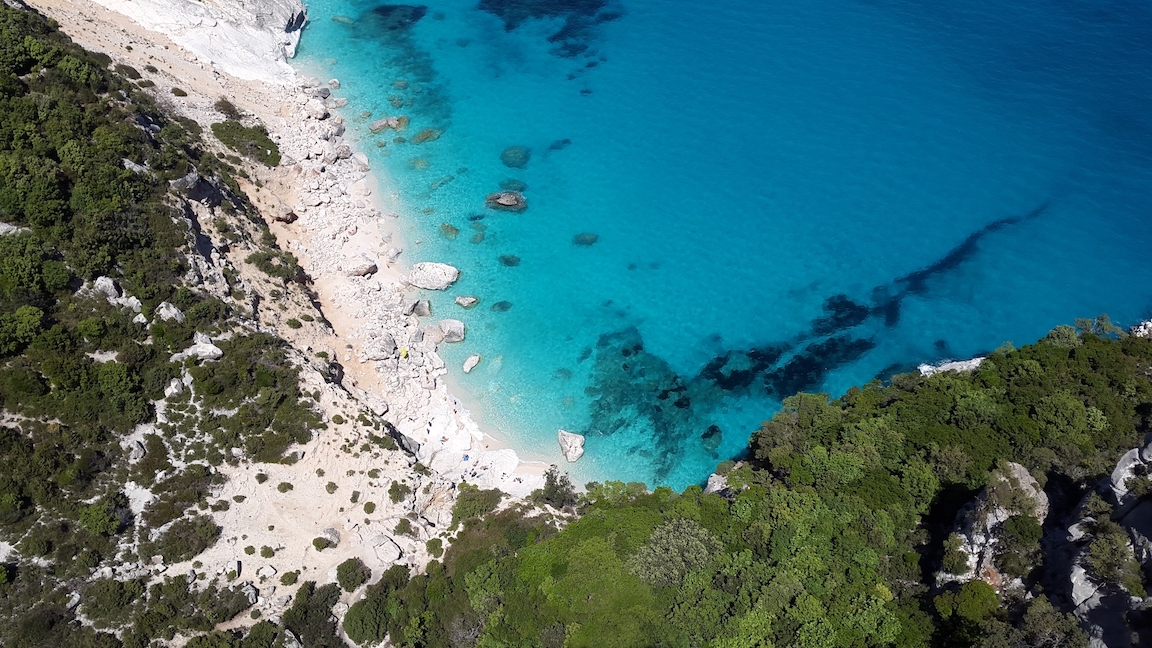 Sardinia has become a serious contender for people to buy a property as a second home location with the advent of regular daily flights to Alghero and Olbia on the north east and west coast respectively and the good road structure. The area around Porto Cervo on the Costa Smeralda (Emerald Coast) which was developed by the Aga Khan is one of the most sought-after areas in Europe. If you are wanting to find an area that is not as busy look at Budoni, just half an hour South of Olbia. Porto Torres has ferry links to Corsica, Genoa, Barcelona, Civitavecchia and Marseille making Sardinia an ideal location if you feel like carrying out a little exploring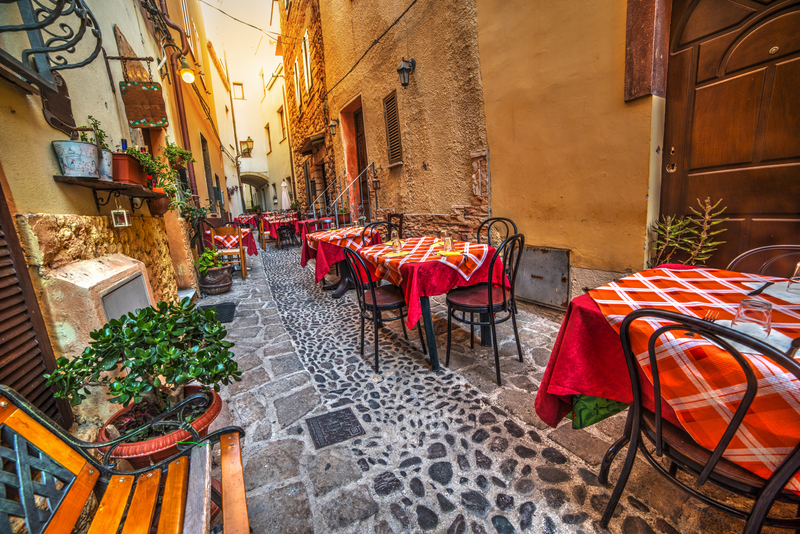 Traditional Sardinian cuisine evolved from the island's mountainous terrain and its pastoral and hunting traditions, using the food available in the interior: wild herbs, lamb, wild boar, honey, and olives. Suckling pig, lamb, and kid, seasoned with wild rosemary and other mountain herbs are some of the specialties. A traditional first course is Zuppa Gallurese, not really a soup but layers of bread and cheese moistened with meat stock and baked in the oven till a golden crust forms on top.
Pecorino Sardo a local ewe's cheese is well renowned and is often referred to as Sardinia's answer to Parmigiano. Carta de musica, literally, music paper is a thin, crisp, circular flatbread which is also a speciality often referred to as pane carabao or pane fresa. With good climate, and excellent food, what better way to spend a warm evening than sitting on the veranda of your Italian home watching the world go by!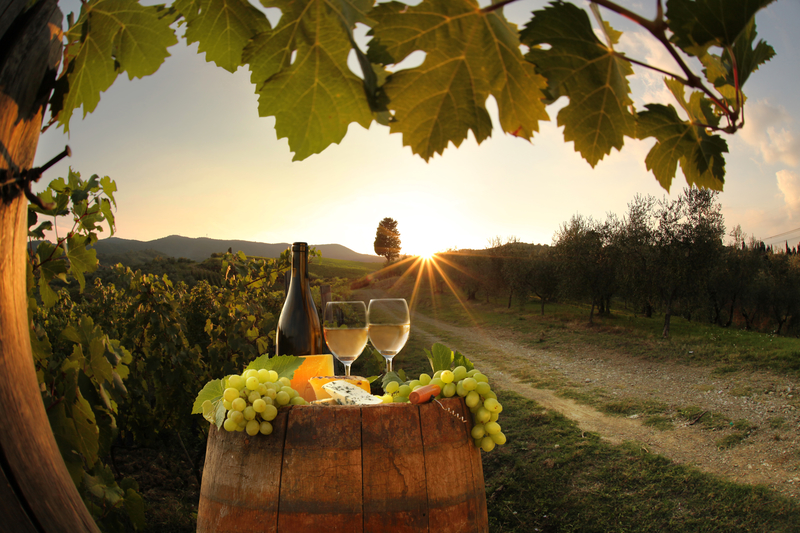 Sardinia's most well-known wines are Vermentino (the island's only D.O.C. wine), Monica and Cannonau, but a wide range of grapes is grown across the island, including familiar international varieties of Cabernet. Cannonau in particular is believed to be in part responsible for the very long average lifespan of inhabitants of some of the mountain villages, and research into this phenomenon continues. Limoncello, is also made on the island and when served chilled a good quality Limoncello is worth finding, fragrant and full of intense flavor.
Although the majority of properties to purchase are of a newer style, Sardinia is passionate about the environment, and no high-rise apartments can be built. Along the coast, you can buy a property in a number of small developments of villas and apartments, which offer easy access to the crystal clear sea and beautiful beaches of white sand. Around Porto Cervo, real estate includes magnificent villas with private pools which are close to the marinas.
Whether you go to Sardinia for a holiday or to buy that apartment by the sea we are sure you will enjoy the experience.
For further help or information contact:
☎️ +44 1322 660988