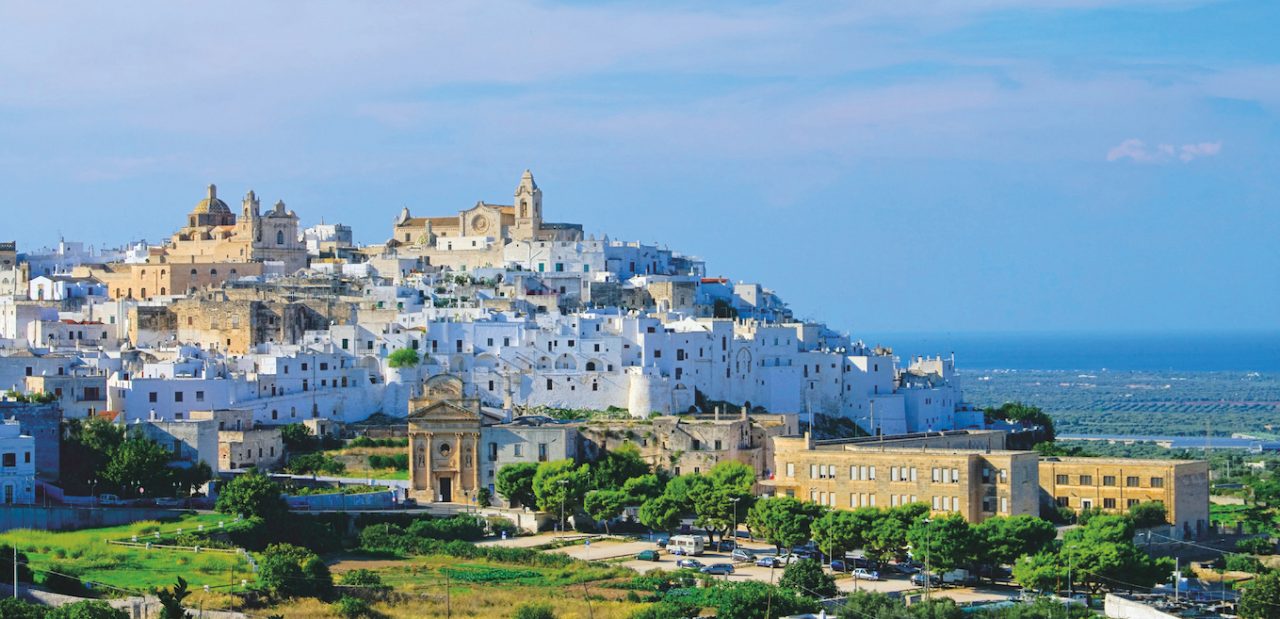 The region of Puglia or Apuglia as it is known sometimes, is "the heel" of Italy and is bordered by both the Adriatic and Ionian Seas, which gives it one of the longest coastlines of any region in Italy. Puglia is also one of the most fertile regions of Italy with olive trees, wheat, and vineyards covering the whole region.
Access to the region is easy and can be by both sea and air. Bari and Brindisi are the main airports of the region with flights from the UK and internationally. By sea, the major ports of Bari, Brindisi and Taranto provide excellent access to other areas of Europe and North Africa.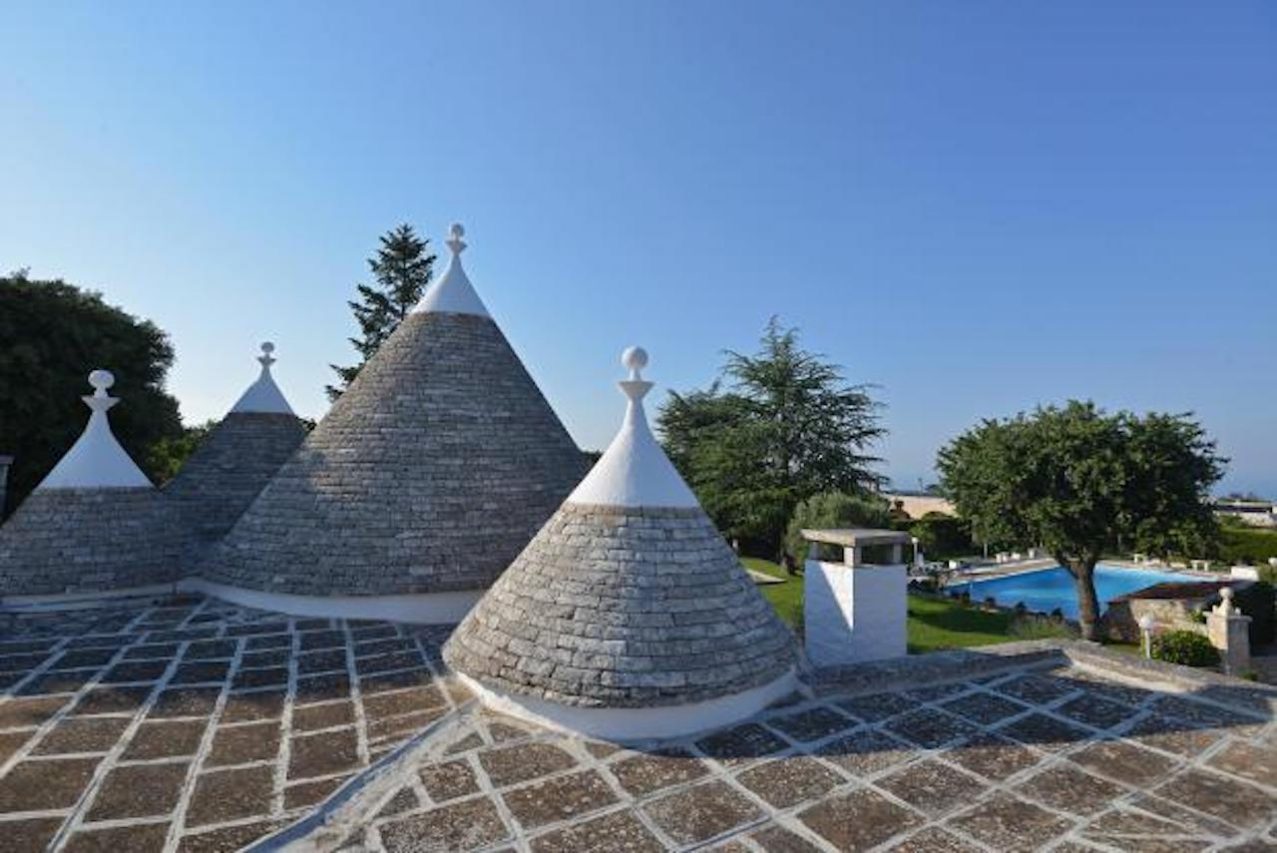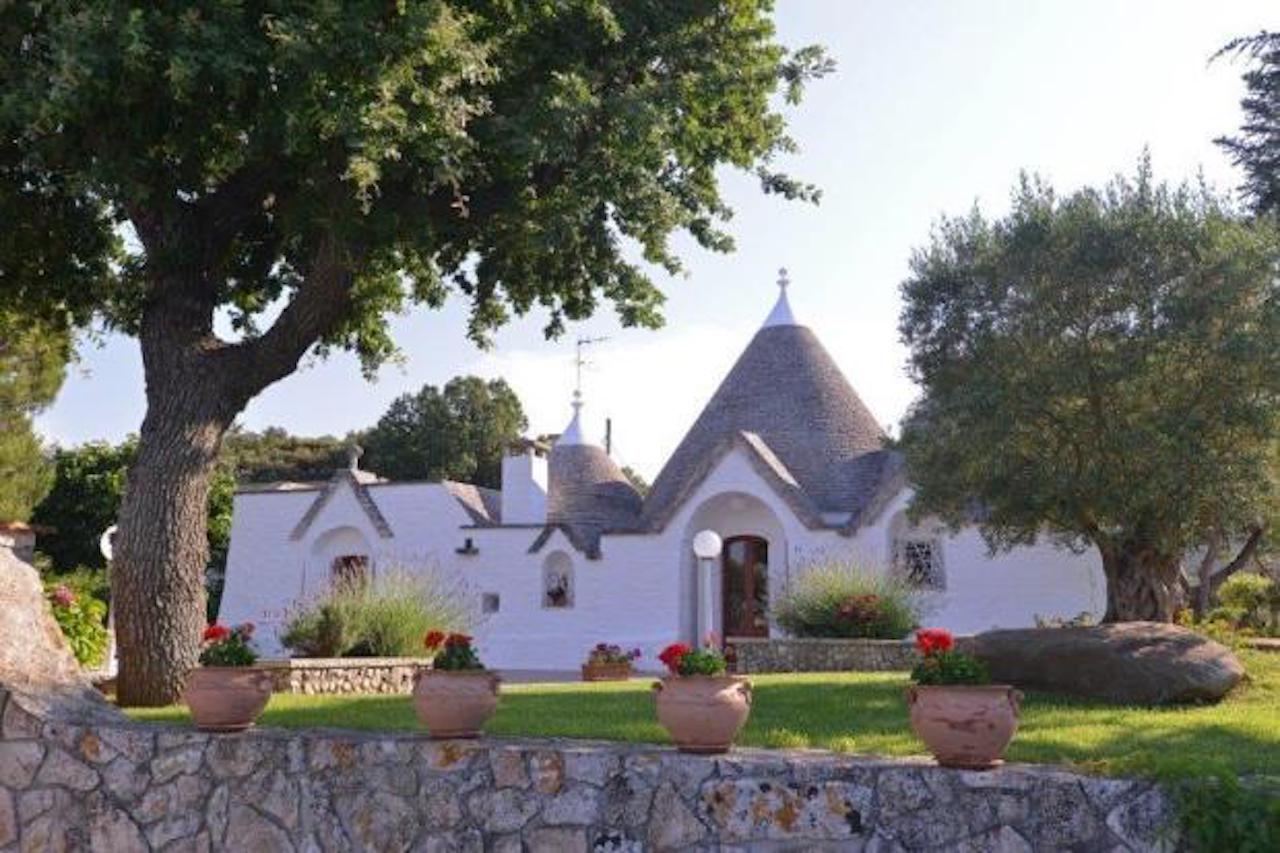 Many visitors are not familiar with this region, or the excellent food and wines available, although the "trullo" houses, which are characteristic of the region, have recently become popular as holiday homes. The major cities of Bari, Lecce, Brindisi, Taranto, and Foggia are the capitals of 5 of the 6 provinces. All this makes this region an excellent area to purchase some Italian real estate with prices being extremely reasonable.
The choice of properties for sale in Puglia can vary greatly. You can purchase a detached house up to 30 minutes from the sea with its own olive grove at a very reasonable price, in towns such as Monopoli, Fasano or Ostuni. Or going South of Lecce you may prefer to be on the sea at San Cataldo, Gallipoli or Santa Maria di Leuca. Bear in mind that the heal of Italy is only some 50km from coast to coast so you are never too far from the sea. The choice of Italian real estate for sale in Puglia is varied with the "Trulli", cone shaped houses with olive groves close to the towns of Martina Franca or Alberobello. Puglia is the ideal location if you are looking for an Italian country house with land, milder weather and the sea close by.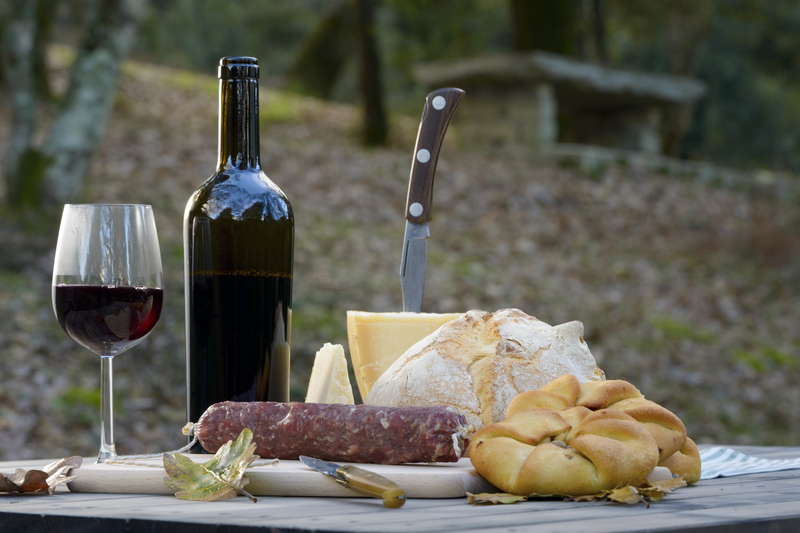 Almost two thirds of the wine produced in Puglia is red wine with many excellent varieties although the flagship red grape of Puglia is Primitivo. The wines made with Primitivo are luscious, heavy and definitely "food wines". Another successful red wine is Salice Salentino, a powerful red wine made primarily with Negro Amaro. Uva di Troia "Grape of Troy", which shows the ancient Greek influence. Puglia also makes light white wines with the Bombino Bianco and Verdeca grapes.
Due to its fertility and richness, the Puglia region produces vast quantities of grain, tomatoes, grapes, artichokes, lettuce, fennel, peppers, onions, and olive oil. Add to this a sea full of fish, grazing fields full of cattle and sheep, and as a result you have an extremely simple cuisine. Puglia prides itself in its homemade pasta, often in a variety of shapes, and generally cooked with meatballs. The dominant meat is lamb, which is often cooked on a spit. Since three quarters of the area of Puglia is surrounded by the sea its products are abundant and popular with oysters, mussels, cuttlefish, and octopus cooked in simple ways or sometimes even eaten raw in the markets. An excellent climate; good food; good wine; just perfect to enjoy on the terrace of your Property in Italy.
For further help or information contact:
☎️ +44 1322 660988