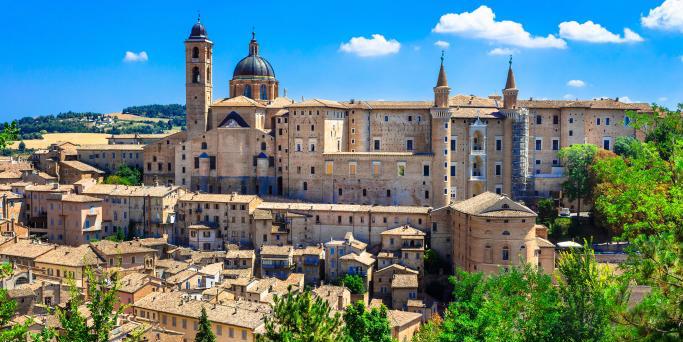 This region of Italy is rich in history and culture as most of Italy and has a distinctive rural feel. Le Marche is located down the eastern shore of Italy with the Adriatic sea to the east and the Sibillini mountains, which form part of the central spine of Italy to the west, thus giving you both sea and mountains within easy proximity.
Access to Le Marche has become easier since the advent of low cost airlines into the main airport of Ancona, and also Pescara, even though the latter is in the neighbouring region of Abruzzo. The excellent road infrastructure down the Adriatic coast as well as the very good and affordable rail network, enable easy access both within the region as well as across the country to Rome, which is only some 2.5 hours away and to other neighbouring regions. This rural feel ensures that if you wish to buy your Italian home in Le Marche you can have that lovely countryside feel yet still have easy access to the sea.
The mainly agricultural region of Le Marche has 4 provinces with the main towns being Pesaro, Ancona, Macerata and Ascoli Piceno going from north to south. With its agricultural heritage the excellent food is still based on the simple peasant diet of years gone by. With this simple diet, the region is statistically the largest consumer of meat in all its guises, with meat grilled "alle brace", and stuffed pigeon and rabbit in fennel all of which are specialities. With 180 km of coastline, fish obviously plays an important part and "brodetto", a fish stew made with 13 types of fish is a speciality. The rustic cooking is never more aptly shown than in the many small trattoria of the region.
Le Marche produces a wide variety of wines on the slopes of the region, including 13 varieties of D.O.C. wines, with the jewel in the crown probably being the Verdicchio dei Castelli di Jesi. A delicious white wine called Pecorino, from around Offida certainly deserves a try when you are sitting watching the sun set on your balcony and looking out to the beautiful countryside of Le Marche and the sea.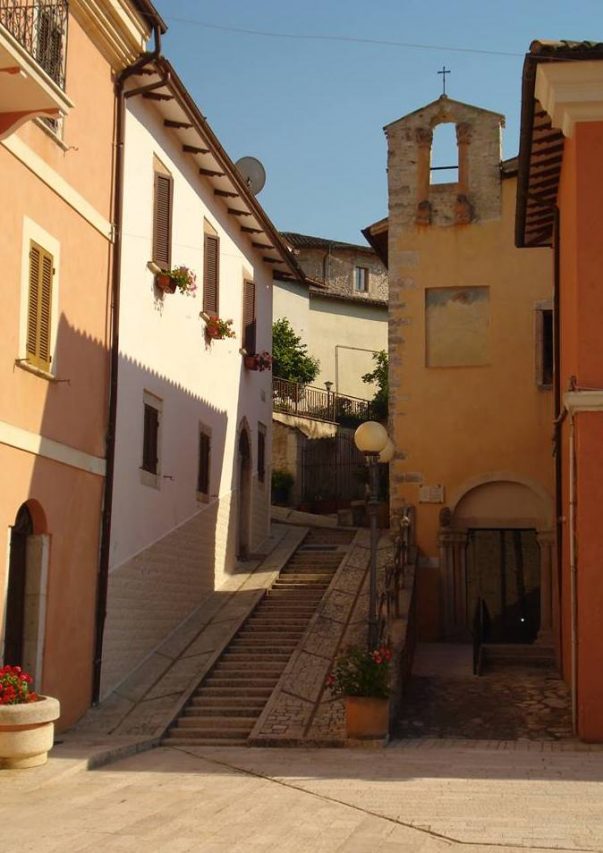 Italian properties to purchase differ tremendously. You can buy an apartment close to the sea at San Benedetto del Tronto, with its wonderful sandy beaches and palm trees, or just a few kilometres inland apartments in a restored, converted fortress, with its own pool and wonderful views over the countryside to the sea. You can invest in a farmhouse to renovate with fruit trees and olive groves and opt for a change of lifestyle and renovate the property over time.
If you are looking for an Italian home then Le Marche is an excellent choice and you will find that properties are very good value indeed.
For further help or information contact:
☎️ +44 1322 660988